WE HAVE BEEN DEDICATED TO PROVIDING OUR CLIENTS WITH TECHNOLOGICAL SOLUTIONS SINCE 1992.

Under the leadership of founder and owner, Michael Lacaria, our highly trained developers, graph­ic designers, project managers and media editors work hard to offer our clients quality custo­mer service and a great final product.
Our Services
ICS can help you develop and build your project from start to finish.

E-Learning (hosting and support)
Mobile & Web Apps
Website Development
Networking
Hardware Integration
Digital Publications
Online Hosting & Support
Business E-Mails
Interested in a service that is not lis­ted here? Get in touch with ICS to discuss how we can help.




Some of our customers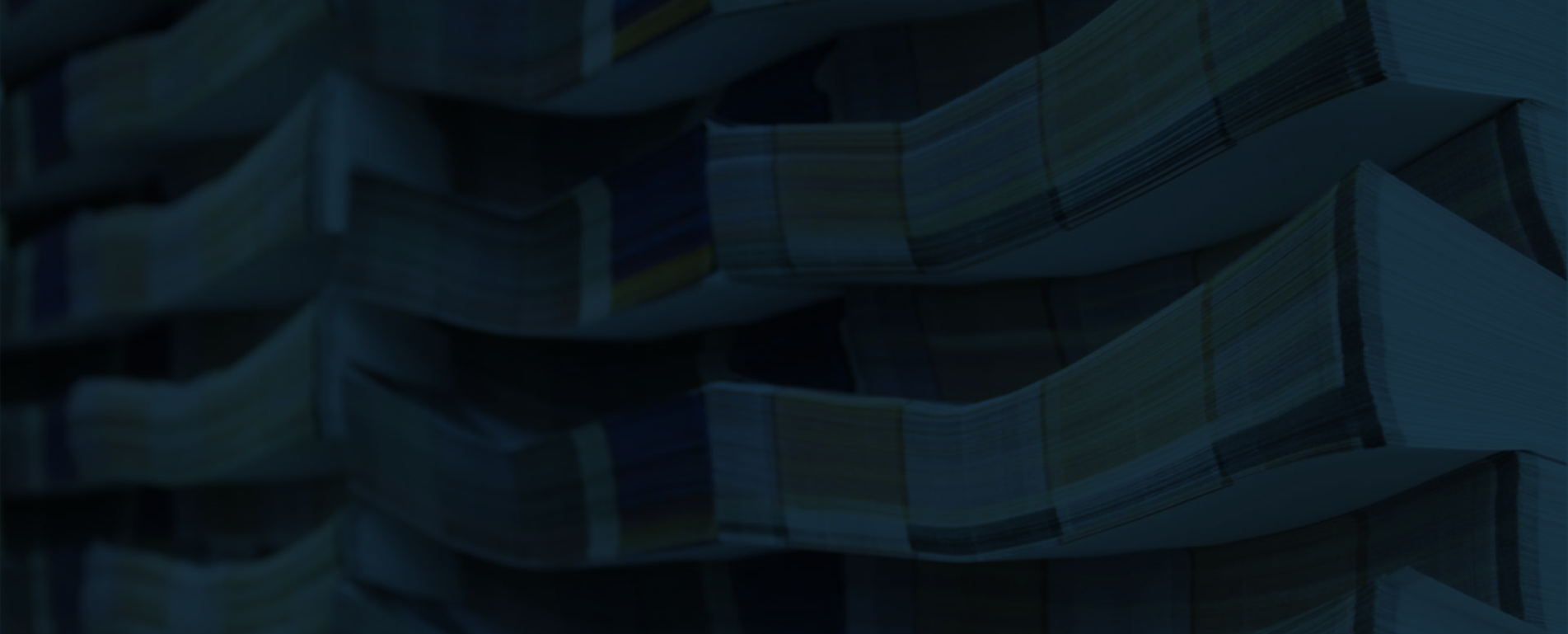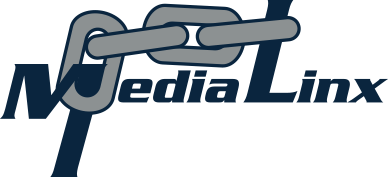 Our Partner
ICS is partnered with Medialinx Printing & Graphic Solutions – a full service prin­ting and fulfillment company in Vaughan, Ontario, that can take care of all your pr­inting needs, whether it be business car­ds, graphics, user manuals, posters, bo­oks, classroom materials, and much mo­re. Together with Medialinx, ICS is able to provide its clients with intuitive online-based learning software and sup­plementary hardcopy materials to create a well-rounded blended learning soluti­on that can be shipped on demand worldwide.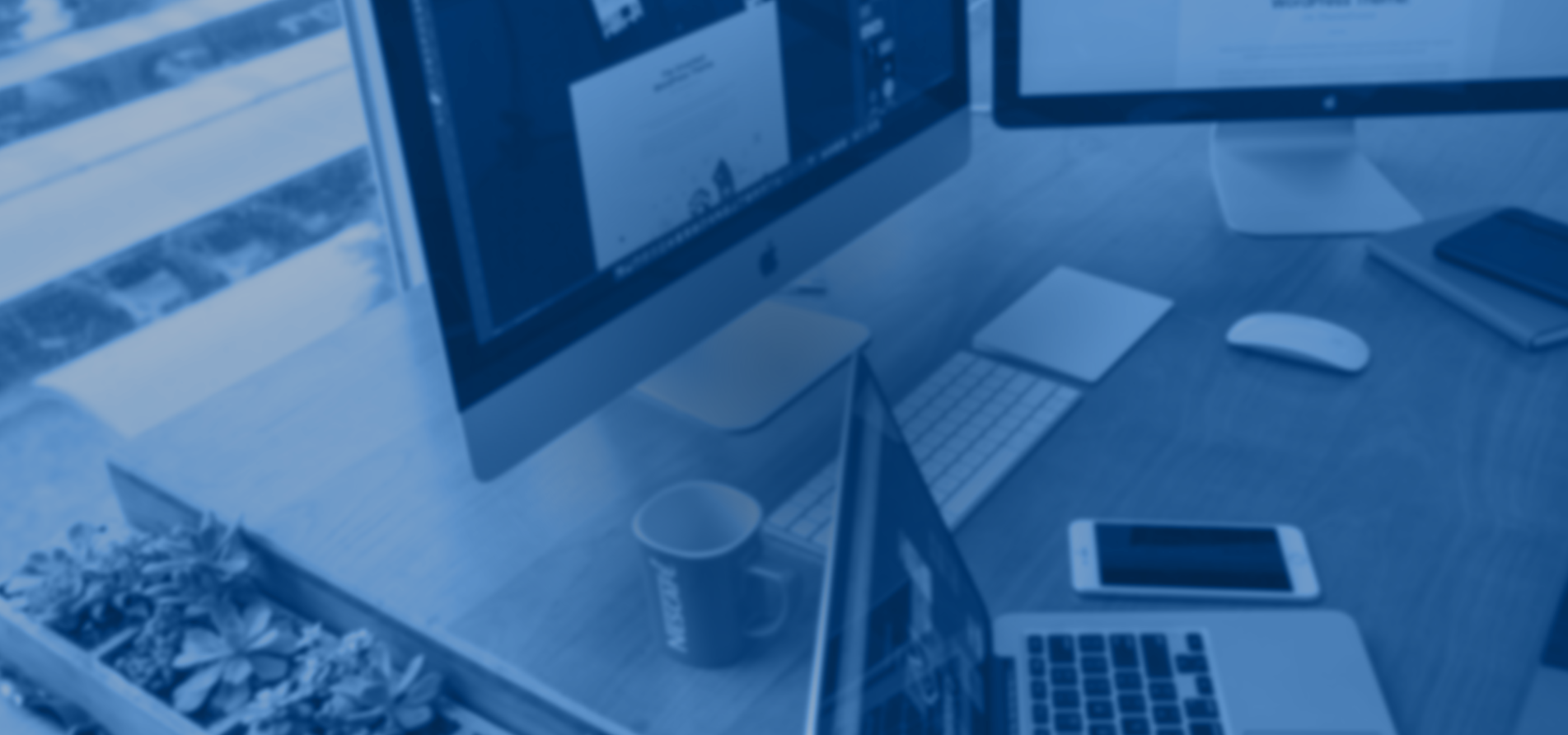 Contact Us Now To Get Started!
60 Creditview Road, Suite 103
Woodbridge, ON
L4L 9N4

905.264.1562

info@2ics.com

8:30 AM - 5:00 pm
Monday - Friday